Home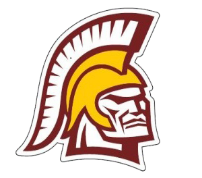 Spartans for life...
"52 years
of Excellence
and still going Strong"
Welcome to the home of the West Tampa Spartans. Throughout the years,
the Spartans have continued to strive for excellence in all we do,
and we take pride in servicing the community for 51 years.
Our mission has always been to teach and be taught,
to try our best; we must multiply our strengths
as we shall Never accept failure.
New Beginning with New Goals - Pride, Honor, Respect, and Tradition.
We are the mighty West Tampa Spartans.



2021 FALL REGISTRATION


DONATIONS & REGISTRATION CAN BE PAID THROUGH CASH APP THANK YOU IN ADVANCE:

$WTSpartans




PRACTICE LOCATION
3006 N. Ola Ave
Tampa, FL 33603
To contact the Spartan Organization please email or call:

Darren Heyward (813) 361-5360 Brittney Clark-Murphy Athletic Director Asst. Cheer Coordinator

Johnnie Grant (813) 778-9909

Asst. A.D.
George M Steinbrenner Family Center

(West Tampa Boys & Girls Club)

1301 N. Boulevard Tampa, FL 33607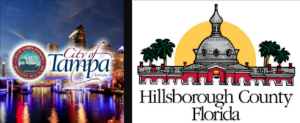 Special Thanks to our Sponsors

for helping to fulfill our kid's dreams


ALPINE TRUCK STOP, INC - 2135 W. GREEN ST TAMPA FL 33607